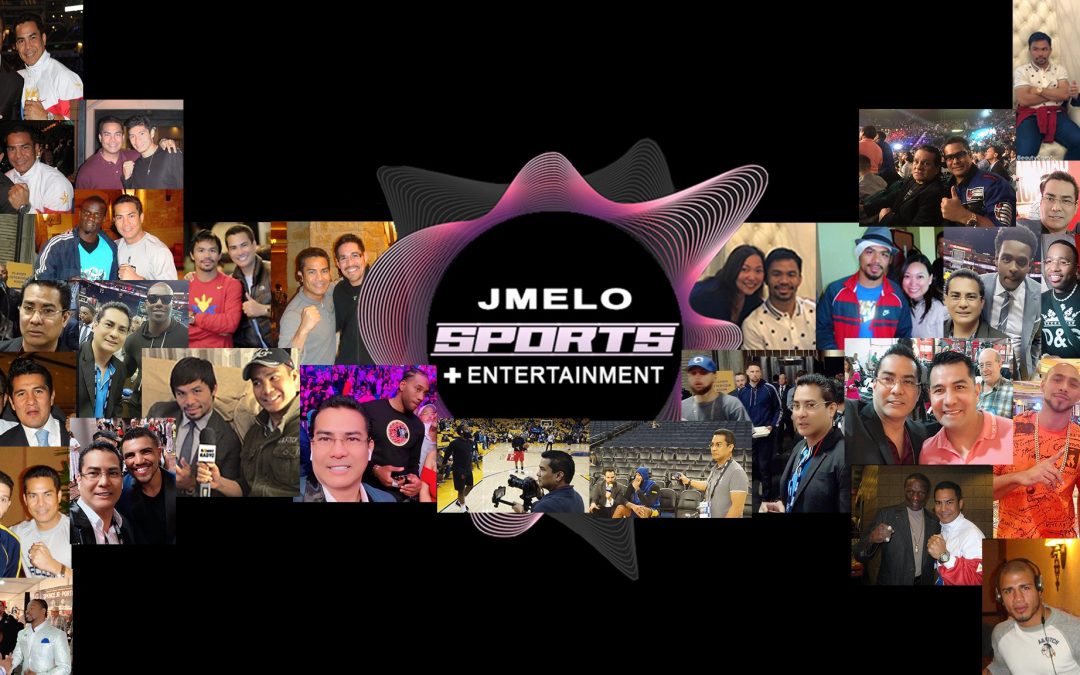 The world of sport is slowly getting back to its old self. It was a busy week for me as I had to keep my eye on the boxing events and our dental clinic.
To summary the week, JohnrielCasimero and Mark Magsayo both get the victory. And I was overwhelmed by the support John Melo Sports, News, and Entertainment viewers gave.
As you all know, the views have been low lately, but when I uploaded the fight's clips, the support poured down as the recent news and the breakdown.
My people and I are working hard to give you the news you love. Thank you for the continuing support, Kabayan!
It helped my recovery from the busyness in the clinic. All of the stress has been washed out and was replaced with happiness.
We will continue our hard work to satisfy your needs in entertainment, and as well I hope that you continue to support my Christmas song 'MalapitNaAngPasko.'
From the United States to the Philippines: Stay safe, Kabayan!