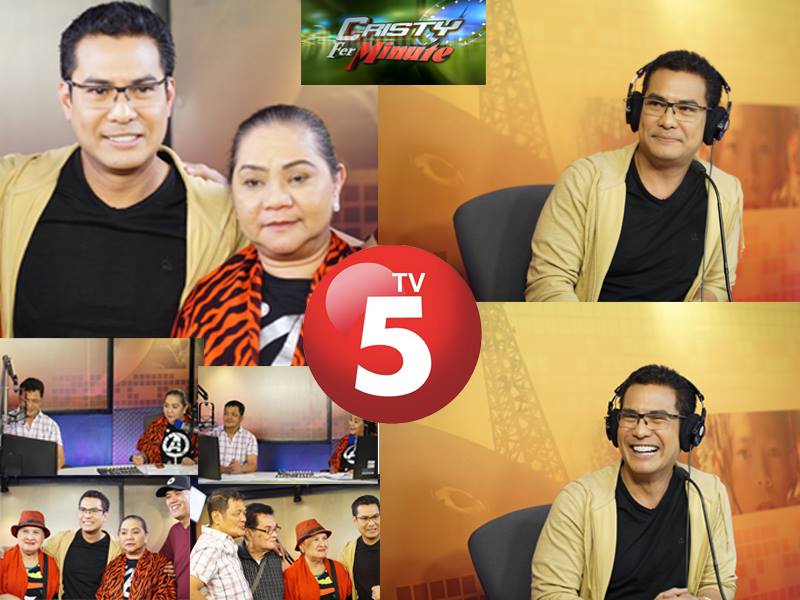 Who is John Melo? | John Melo is a recording artist with a heartfelt voice. Literally, his baritone voice is too unique that was influenced by his idols. He is also multi awarded in Awit Awards. Most noticeably is his Best New Male Performance award in the 1993 Awit Awards.
However, he did not concentrated in music alone because he expanded his brand into businesses in California plus a blogger and U.S. Correspondent.
He ventured in the world of social media with his JMelo Sports, News and Entertainment YouTube Channel that are now close to reaching 50,000 subscribers. Melo is a hard-core fan of boxing in which he is also an international correspondent in the Philippines.
He is using this platform to deliver updated news on boxing and even in the NBA. He even have his own sports website, John Melo Sports News. He experienced first-hand coverage on big events like the Deontay Wilder-Tyson Fury II, Canelo Alvarez-Sergey Kovalev mega-fight and all Manny Pacquiao fights.
JOHN MELO – OFW Prince of Christmas Song
If there is a king, there must be a prince. In the Philippines, Jose Mari Chan is the father or king of Yuletide season. Just a few months before Christmas, Jose Mari Chan Medley used to be played over and over gain anywhere.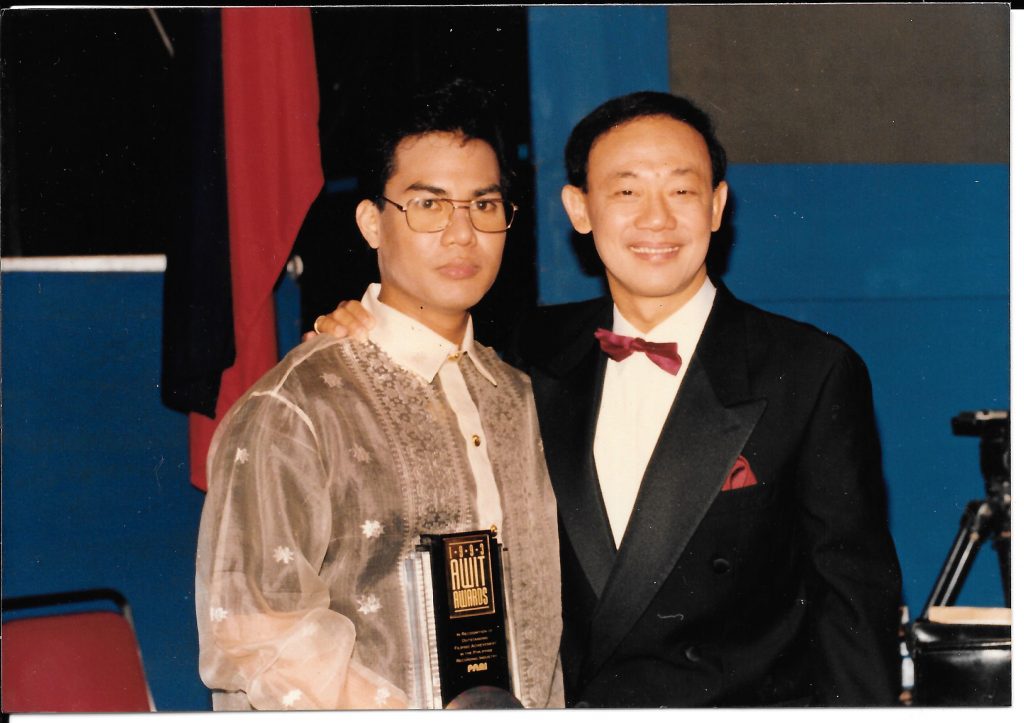 But now, the king has arrived – John Melo's Malapit Na Ang Pasko is giving a chills and the saddest feel of Christmas.
The over one million views of the song Malapit na Ang Pasko indicates that the Filipinos are embracing John Melo most successful single ever! But why is tat so?
Well, if you would listen to the song, it tells his story as an OFW far away from his loved es. Exactly, it is a song of a long distant relationship and the song triggers all longing hearts.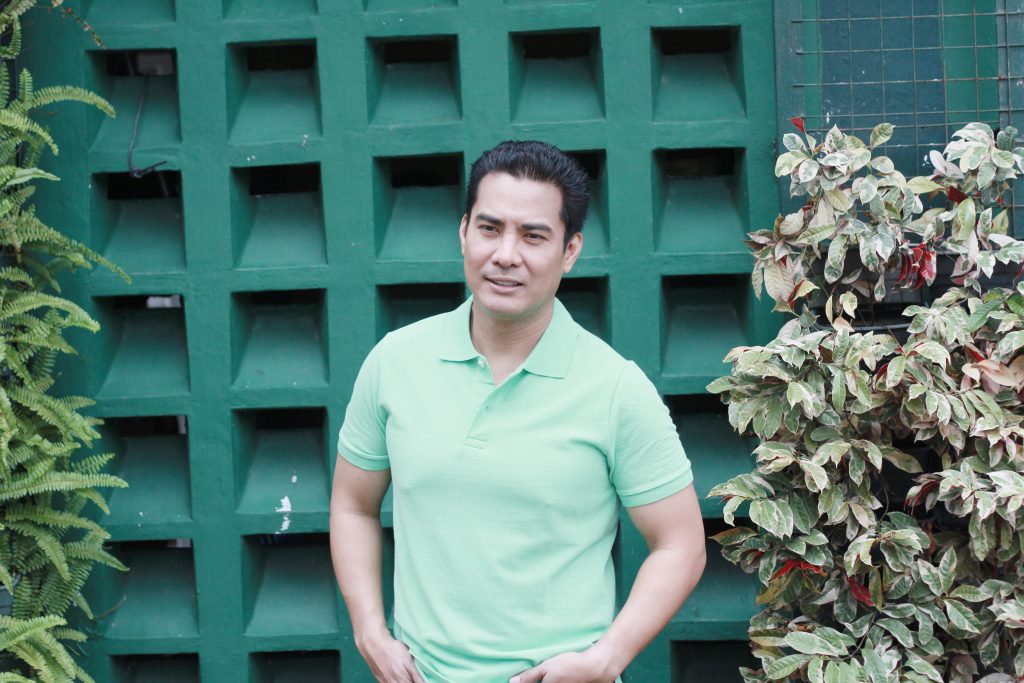 John Melo Official Passion
His passion for music never died. As a matter of fact, he is still recording annually for Christmas. His Malapit Na Ang Pasko with over 1 million views as of 2021 is one of the most successful song he recorded.
John Melo inherited his love for music from his mother Leticia Cortes, who took up Bachelor of Music Major in Piano in the University of Sto. Tomas.
As a child, Melo looked up to Anthony Castelo [tl] (known for hits like "Nang Dahil sa Pag-ibig" and "Balat kayo"). His admiration for the singer later led him on to revive two Castelo songs for his "Magtiwala Ka" album namely "Ibig Kong Ibigin Ka" and "Nang Dahil Sa Pag-ibig".
He has also tributed many songs for others such as Manny Pacquiao, with the song "Laban Mo, Laban Ko.
"Malapit Na Ang Pasko" and "Christmas Tree is Blue"[7] are John Melo's newest Christmas songs dedicated to all OFWs as sense of gratitude being an OFW himself. Currently hands-on with his dental business offices in San Jose and Newark, California,[5] Melo managed to render songs for OFWs even if preoccupied with his passion in business.
John Melo expressed that his life as an OFW away from his loved ones in the Philippines is encapsulated in the song Malapit Na Ang Pasko being in California for more than a decade.
While there are plans that his English Christmas song "Christmas Tree is Blue" will be released in 2018.
John Melo pursued a sports news writing career under Manila Standard and international correspondent of Bombo Radyo Philippines. Some of his articles [8]are covering NBA, Manny Pacquiao and other sports news.[9] Boxing [10]and NBA news[11] are his biggest contribution to Filipinos worldwide.
1993 John Melo won the title as Best New Male Recording Artist in the 1993 Awit Awards with "Hanap Hanap Kita". He bested other up-and-coming names in the music scene for the plum such as Chad Borja, Willie Garte and Calvin Millado
WHAT JOHN MELO IS DOING NOW?
Right now, John Melo is in the United States of California. He is residing in San Ramon California with his family. Yes, aside from being a recording artist, businessman, he is also a father.
He has so many things to achieve that is why he used to delegate some of his daily tasks thru a virtual staff.
He is like a millennial that has know-how in technology. Just enough to run all his responsibilities, he needed to delegate with the latest innovations to make his life easier.
He still loves music and it his life for him.
Furthermore, he is now vlogger with his famous channel JMELO Entertainment
WHERE IS HE GOING AND HOW FAR HE CAN GO?
Well, he is just enjoying his life right now. He is already in the golden age and still enjoying the fruits of his labor in US.
There is no exact destination but most likely he can reach million subscribers or followers in the right time.
He just want to share his journey in U.S. to others.
Visit his PERSONAL FAN PAGE – https://www.facebook.com/john.melo.3344
Visit his SPORTS Fan Page – https://www.facebook.com/johnmeloentertainment
References
"Bombo Radyo Philippines", Wikipedia, 2019-07-07, retrieved 2019-07-09
"Manila Standard", Wikipedia, 2019-06-17, retrieved 2019-07-09
John Melo Entertainment (2017-10-10), Malapit na ang Pasko by John Melo, retrieved 2017-11-29
"Jimmy Borja Music – Songwriter". www.jimmyborjamusic.com. Retrieved 2017-11-29.
"Doctor of Dental Surgery – Ponciano Melo". Retrieved 2017-11-29.
"PressReader.com – Connecting People Through News". www.pressreader.com. Retrieved 2017-11-29.
""Christmas Tree Is Blue" to be cut soon for the holiday season…" www.ryanhydro.com. Retrieved 2017-11-29.
"Search Results for "Ponciano Melo" – Bombo Radyo News". Retrieved 2019-07-09.
Melo Jr., Ponciano. "Ponciano Melo Jr Articles". Manila Standard.
"PhilBoxing.com, The Philippines' Boxing Portal". philboxing.com. Retrieved 2019-07-09.
"Filipino fans in Bay Area go all in for beloved Warriors". Spin.ph. Retrieved 2019-07-09.
"To be as iconic as Vehnee Saturno, keep writing for Filipinos first". GMA News Online. Retrieved 2017-11-29.
"Homer Flores". IMDb. Retrieved 2017-11-29.
"After nearly 2 decades… John Melo is back with Christmas ditty". Manila Standard.
"Balikbayan dentist resumes singing career". Manila Times.
Gorgonio, Sol (July 2, 2017). "Liza mas ninerbiyos sa darna! Marian magpapa-direk kay Dingdong! PIK". Philippine Star.
Awit Awards Winners