Right now, John Melo is in the United States of California. He is residing in San Ramon California with his family. Yes, aside from being a recording artist, businessman, he is also a father.
John Melo is known for his breaking sports news and some exclusives. Formally his name is Ponciano Melo Jr and John Melo is just his stage name as a singer.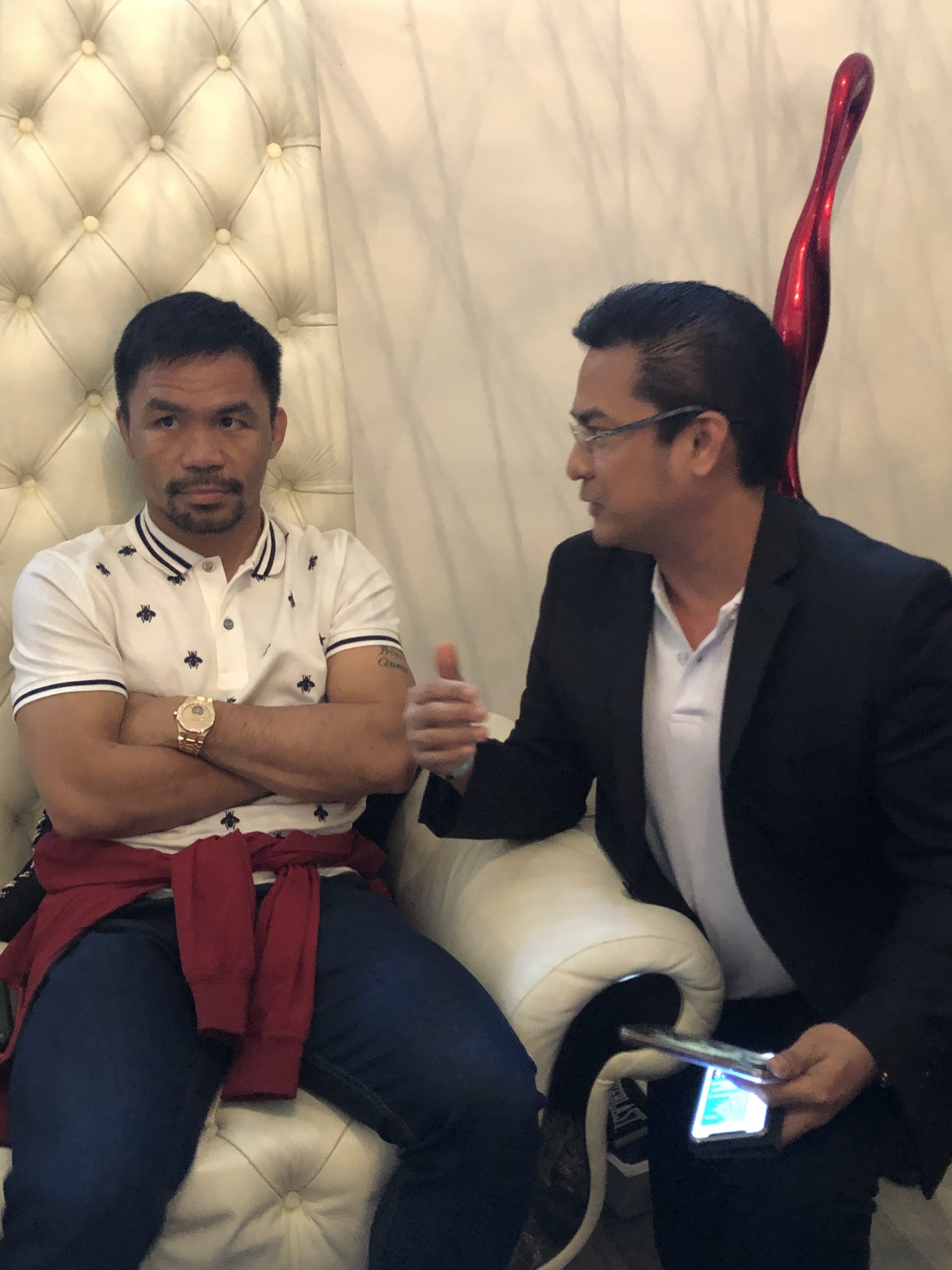 He has so many things to achieve that is why he used to delegate some of his daily tasks thru a virtual staff.