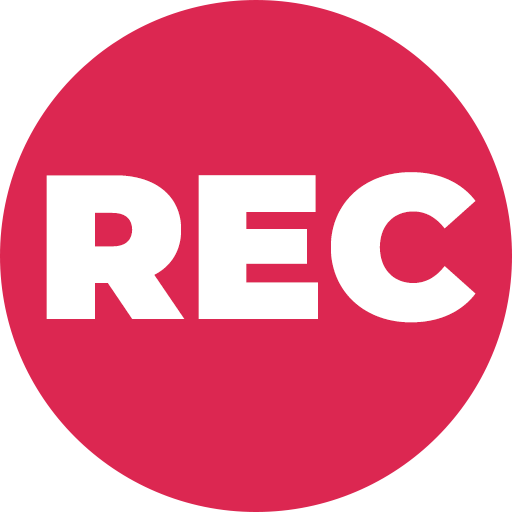 Which NBA teams need to rebuild?
As the season progresses we are seeing the capabilities of each 30 teams in the NBA. Some were able to retool to be a playoff contender, some built a super team while some need to rebuild their roster, an overhaul if necessary.
Who among the teams am I referring to?
San Antonio Spurs
The Spurs have lost their swag and winning ways after the departure of Kawhi Leonard in 2018. Well, they dropped tremendously after the Tim Duncan, Manu Ginobili and Tony Parker era. LaMarcus Aldridge failed to fulfil the expectation during his stint with the Spurs.
While they have former All-Star DeMarDerozan, veterans Patty Mills and Rudy Gay the Spurs still needs more pieces in order to compete in a high level again.
They need a superstar and more role players that will fit the system of head coach Gregg Popovich.